Welcome to Marguerite's Travels!
I am slowly traveling the world. Scroll down to learn more about my travels.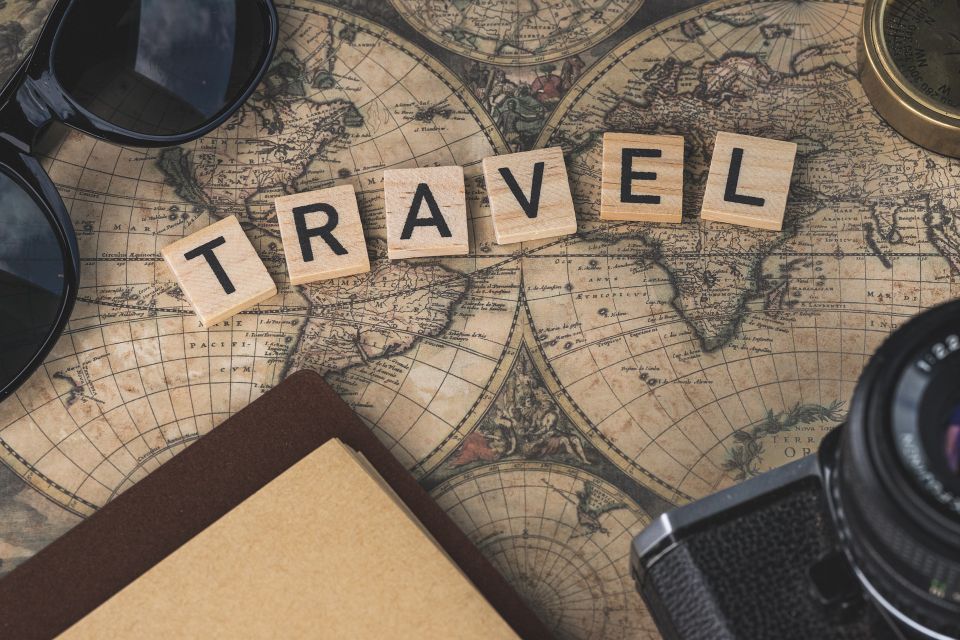 No Such Thing As A Trip Of A Lifetime
I love going to new places and experiencing a little slice of life in other parts of the world. I'm always being asked which country is my favorite of those I've visited. I find that impossible to answer because each one of my trips has been so memorable. 
Places I've Been
Click below for pictures and to learn more about each place. 
28+
Years I've Been Traveling
Get in Touch
Send me a message using the form below.